Your oil tank should be inspected annually as part of your heating system's regular service visit. Oil tanks, like all heating products, have an expected working life (typically 20 years) and, if used beyond this time, the risk of a costly tank failure increases.
We can advise you on when you should consider replacing your tank.
We replace and install a wide range of oil tanks.
Please contact Us for further information.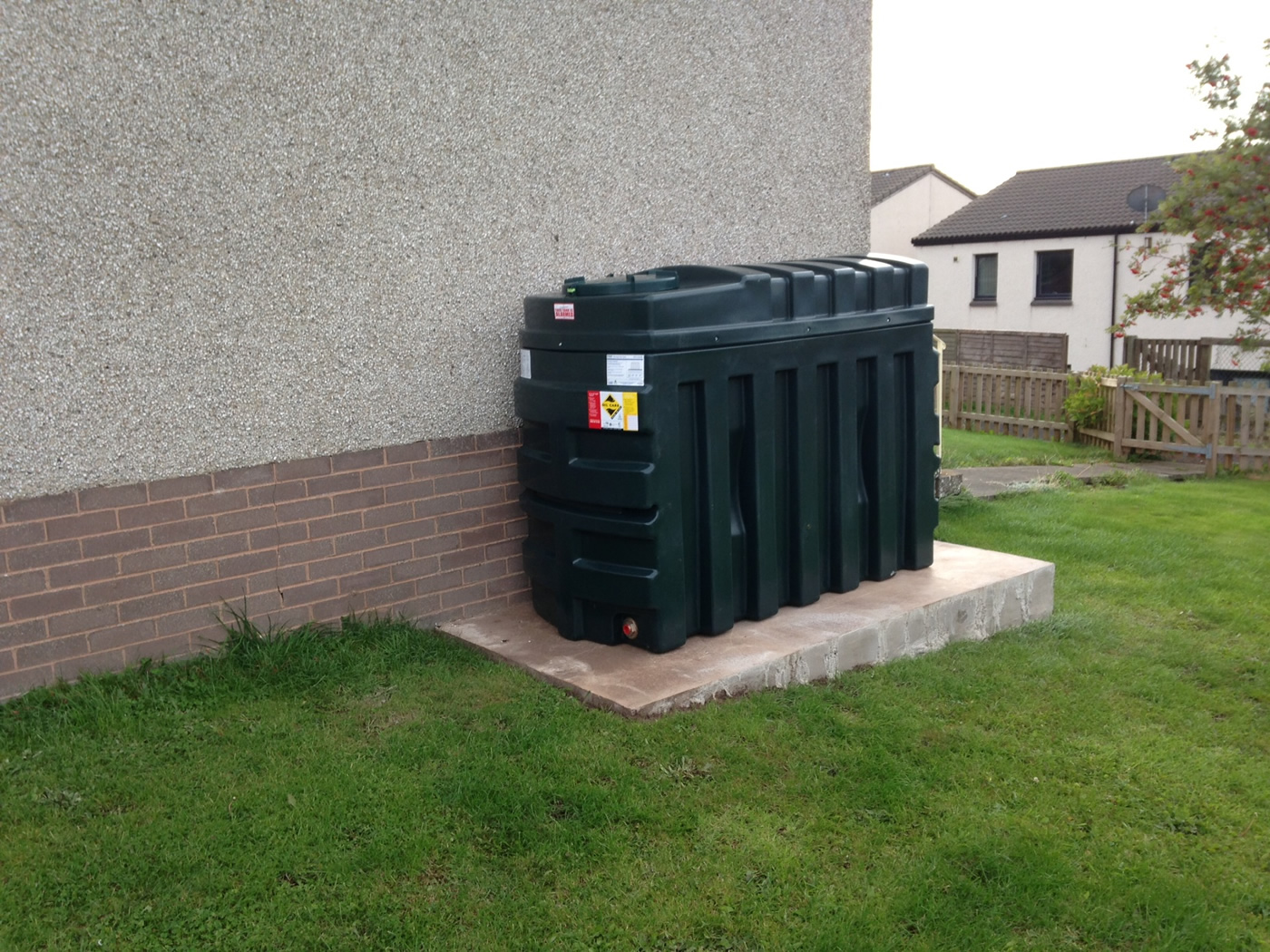 Book a free no obligation consultation.
We are always happy to answer your questions